Camp 2001
This past summer, the Hi-Steppers attended American All-Star camp in Hammond. They received the following awards: Superior rating on the Home Routine Dance
Superior rating on the Camp Competition Dance
Most Spirited Team Award – awarded to the Hi-Steppers from the instructors at the camp.
Awarded an invitation to the 2002 United States Dance/Drill Team Championships in Orlando, Florida
Nineteen Hi-Steppers were also chosen to be members of the American All Star Dance/Drill Team. As a member of the All-Star team, the girls will have the opportunity to perform in Rome, at a Saints Halftime show and at the 2002 Superbowl in New Orleans. Besides performing in Italy, the All-Stars will have the opportunity to spend a private evening at the Sistene Chapel, attend a Private Mass at St. Peter's Basilica, and have a Papal Audience with Pope John Paul II.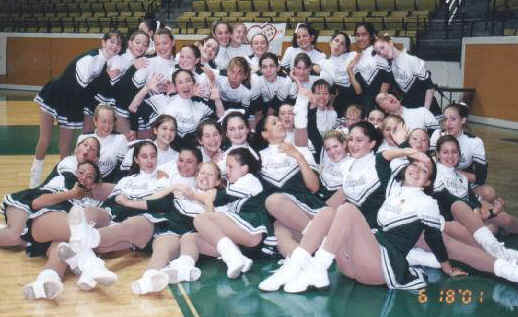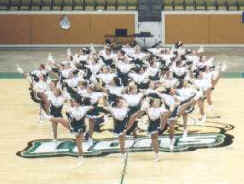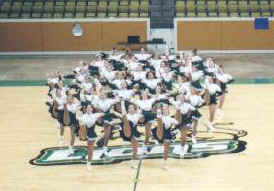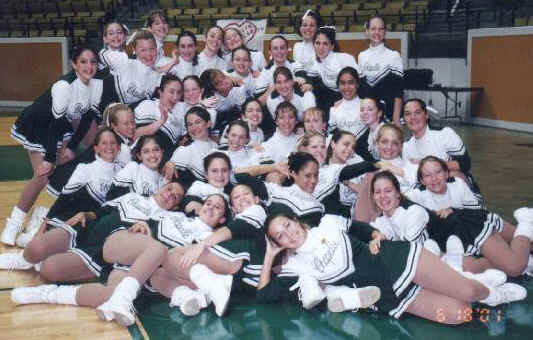 [ Home ][ Performances 2001 ] [ Camp 2001 ] [ Competition 2001 ] [ Performances2000 ] [ Competition 2000 ]